Main content starts here, tab to start navigating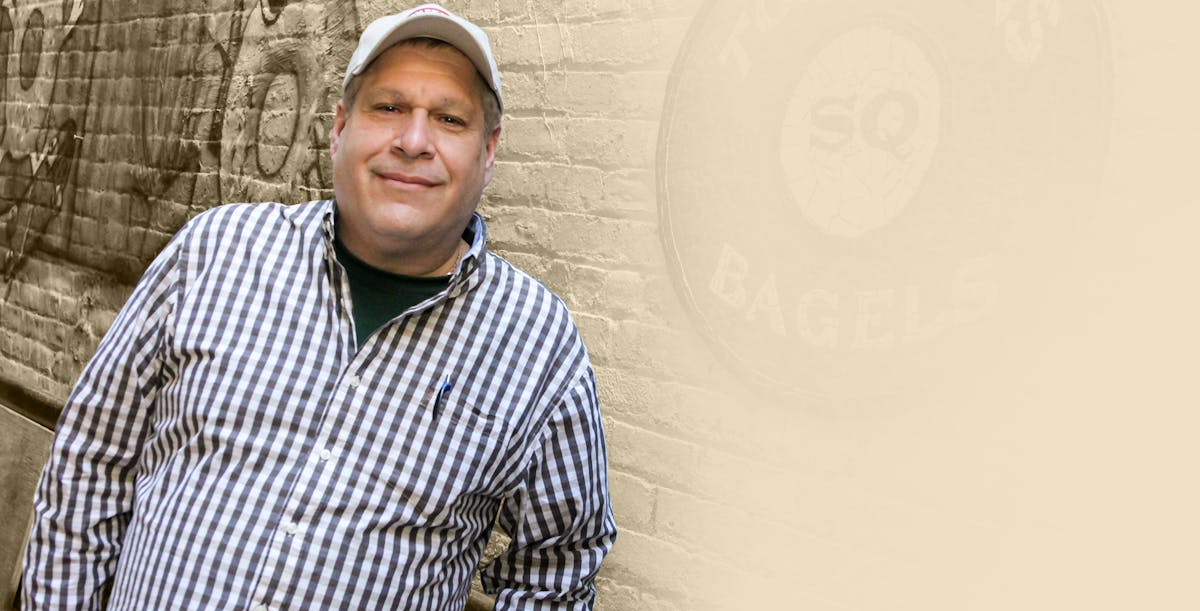 Frank Russo
General Manager & Director Catering - Ave A
Frank Russo is the General Manager and the Director of Catering Operations for Tompkins Square Bagels. Frank has worked in food service since the age of 14. Frank worked through high school and college in some famous deli's such as Carnegie and Stage Deli. Frank continued his culinary education in The New York Restaurant School where he graduated with a formal Culinary Degree. Frank graduated from New York Tech with a degree in Hospitality Management.
He has also worked in the corporate dining world for Compass Group running the following locations, University of Arizona, Raytheon and in Higher Education at Saint Johns University and Columbia University running the Resident Dining Programs.
Frank lives in Brooklyn New York and is a dedicated father.